"I found Paul to be an upbeat, sensible and helpful mediator operating in difficult circumstances. He seemed to identify the merits and sticking points quickly and built a good relationship with my client." Gideon Scott-Holland, Barrister at Keating Chambers, London.
"Mr Whittle conducted himself professionally in all respects, and I found him to be an effective mediator. In particular, I recall that he was able to inspire trust and confidence in my lay client and was comfortable talking about the technicalities and commercial realities of the underlying construction dispute. I would not hesitate to recommend Mr Whittle to act as a mediator in any case in which I was a representative." John Jessup, Barrister at 3 Paper Buildings, London.
"I was instructed as advocate at a mediation conducted by Paul on 22.10.18. I was impressed by the way in which he quickly established a business-like rapport with both the lay clients and professional advisers. He had evidently prepared well for the mediation and had a good grasp of the issues. As the day progressed he made good use of a range of mediation skills and techniques, such as "reality testing" the clients' case. I would be happy to use Paul as a mediator again, particularly in construction related matters." James Fryer-Spedding, Barrister at 9 St. John Street, Manchester.
Paul Whittle
MSc LL.M GDL (CPE) BSc (Hons) DipAdj DipSurv FRICS MCIOB FCIArb
Profile
Paul practices as a commercial mediator who has specialised for a number of years in construction and engineering disputes. Paul is one of only a small number of mediators who sit on and is nominated by the RICS President's Panel. Paul is accredited as a commercial mediator by the RICS, MATA and the ADR Group. In addition to mediating disputes, Paul is a Chartered Quantity Surveyor based in the Thames Valley. Paul has worked on major projects in London, Paris and the Middle-East.
Paul has been directly involved in projects ranging from a few thousand pounds to mega-projects totalling over 20 billion pounds. For Thomas Sands Consulting, as a Chartered Surveyor, Paul specialises in providing contract advisory solutions, quantum expert reports, advocacy in adjudication and acts as an adjudicator and expert determiner. Find out more about Paul here.
Paul has spent his entire working life in construction beginning in 1994 working on a range of domestic, commercial and industrial projects. Paul quickly moved into a managerial position supervising small to medium sized sites, organising and controlling labour and plant resources. Paul's management and control progressed on to larger and more complex projects. Paul has successfully completed many new-build homes (many with very high specifications) and many civil engineering and industrial projects including mechanical engineering (M&E) installations. Paul's work spanned from the creation of tenders and estimates on a range of projects, the management of live projects and the valuation of interim applications and the negotiation of final accounts.
Through both his management of projects and his high levels of academic and professional education, Paul has gained expert knowledge of the standard forms of contract (including JCT and NEC), both contract and construction law, and the negotiation and resolution of construction and engineering disputes.
In addition, Paul is the author of Construction Claims for the Royal Institution of Chartered Surveyors resource website ISURV. The content of Paul's work covers some one hundred pages of case law and legislation, NEC and JCT terms, quantum meriut, payment under the Act, withholding notices, certification, variations, delay, LAD's, EOT, losses, claims, termination and much more.
Paul has been appointed as lead mediator over 75 mediations since 2011.
Education and Professional Career
Diploma in Surveying
Appointed Company Secretary
Appointed Construction Director
BSc (Hons) Construction Management
RICS & MATA Accredited Commercial Mediator – trained under Mr David Richbell
LLM (Master of Law) Construction Law and Practice
Graduate Diploma in Law
ADR Group construction specialist mediator
MSc Quantity Surveying
RICS Diploma in Adjudication
Professional Memberships
Fellow of the Royal Institution of Chartered Surveyors
Member of the Chartered Institute of Building
Fellow of the Chartered Institute of Arbitrators
Member of ARBRIX
Member of the Society of Construction Law
Member of the Adjudication Society
Recent feedback
"First of all let me thank you for your invaluable expertise and very good professional advice regarding this worrying issue. The way you handled the whole thing was most reassuring and comforting, resulting in the reasonable settlement figure. All now concluded. I will of course retain your details on file but trust that from a selfish point of view, we do not have to utilise them again."
" The dispute had been going for over a decade and it was complex however, with information subsequently provided on the day, you managed to understand a very complex and drawn out litigation. In the end, I am happy with the outcome after being sceptical that mediation would work. Well done." Litigant party.

"Paul was very helpful and helped the negotiations without putting any pressure on myself. I would recommend Paul without any hesitation." Party - Litigant in person.

"Top drawer mediator! I have extensive experience in the building industry and have encountered every form of building and construction dispute from time to time, ranging from a few thousand pounds to around £50m. Had I known of Mr Whittle sooner, finding the right path for resolve and at the right rate would have been achieved then as well as now. Highly recommended!" - Defendant party.
"Both parties were adamant over their positions and the matter had dragged on for too long without any change. Paul enabled the £80,000 gulf to be resolved in a matter of hours. Both parties have had to give a bit, but the matter is now history and they have both learned something important in business." - Solicitor for defendant.
"Paul Whittle was brilliant, before the mediation, during and after. Both party's came to satisfactory agreement which I believe would not have been possible without Paul's amazing mediation skills." Party - Litigant in person
"Great manner during the mediation, quickly developed rapport and was alert to emotions' - Solicitor for claimant.
"Used professional experience to fully reality test the parties..." - Solicitor for defendant
"Put my client to ease immediately, great mediator" - Solicitor for defendant
"Paul was extremely professional and was fully cognisant with the type of business he was mediating" - Solicitor for claimant
"Right choice of mediator, especially as other party was litigant in person, Paul was approachable and friendly, and did well to get the party's to settlement." Solicitor for claimant.
"I just wanted to drop you a quick note to thank you for all your help and for letting me observe over the last few weeks. I have learned a heck of a lot from you and think you did a fantastic job in getting both disputes to settlement (especially the last one!)." Observer
Contact
Email: paul@whittlesurveyors.co.uk
Tel: 07739023436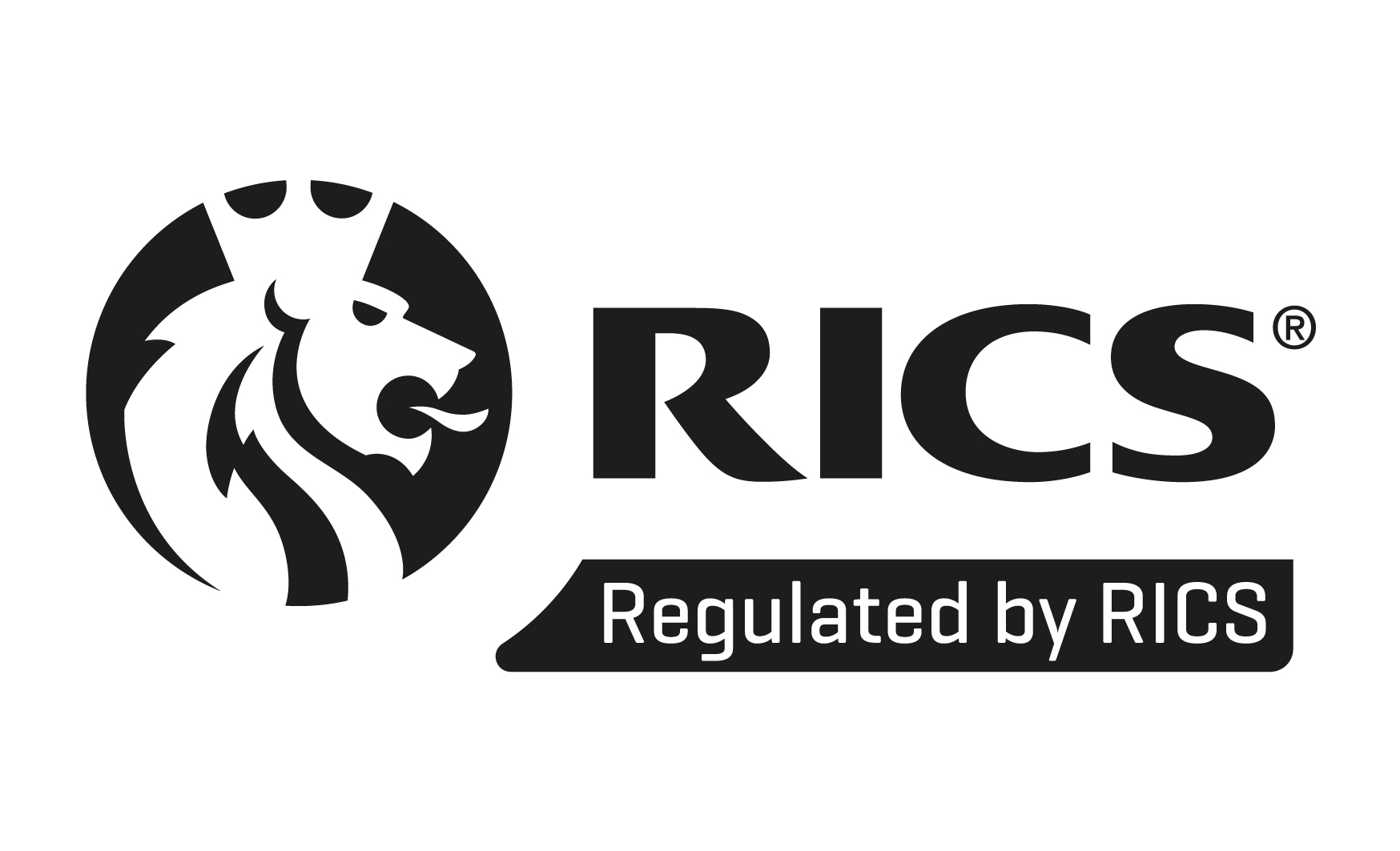 The Resolver and Paul Whittle Mediation are trading names of Whittle & Co Surveyors Ltd – Registration No. 12385696 Registered Office: 8 Bourne House, Old Grange Close, Calcot, Reading RG31 7BZ